We are excited about your interest in planting a home-based or online church!
Plant a home-based or online church with Being Church
As a church planter with Being Church, you are first and foremost called by God and lead a Godly life.  "The saying is trustworthy: If anyone aspires to the office of overseer, he desires a noble task.  Therefore an overseer must be above reproach, the husband of one wife, sober-minded, self-controlled, respectable, hospitable, able to teach, not a drunkard, not violent but gentle, not quarrelsome, not a lover of money.  He must manage his household well, with all dignity keeping his children submissive, for if someone does not know how to manage his own household, how will he care for God's church?" (1 Timothy 1:3-7)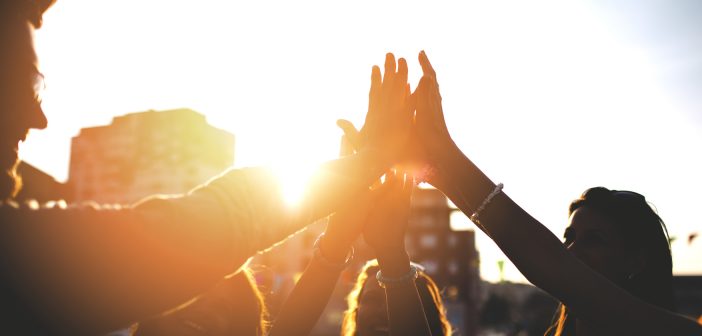 At Being Church, we invest in raising up and training and supporting church planters and pastors.  The best church leader is a team, and with Being Church, you are joining a team of humble and caring and compassionate Christian leaders who are devoted to one another and to the mission and vision of the church.  If you feel God is calling you to plant an online or home-based church, we want to hear from you! 
Please contact us by filling out the form below.
If you have not registered with us, please do so.